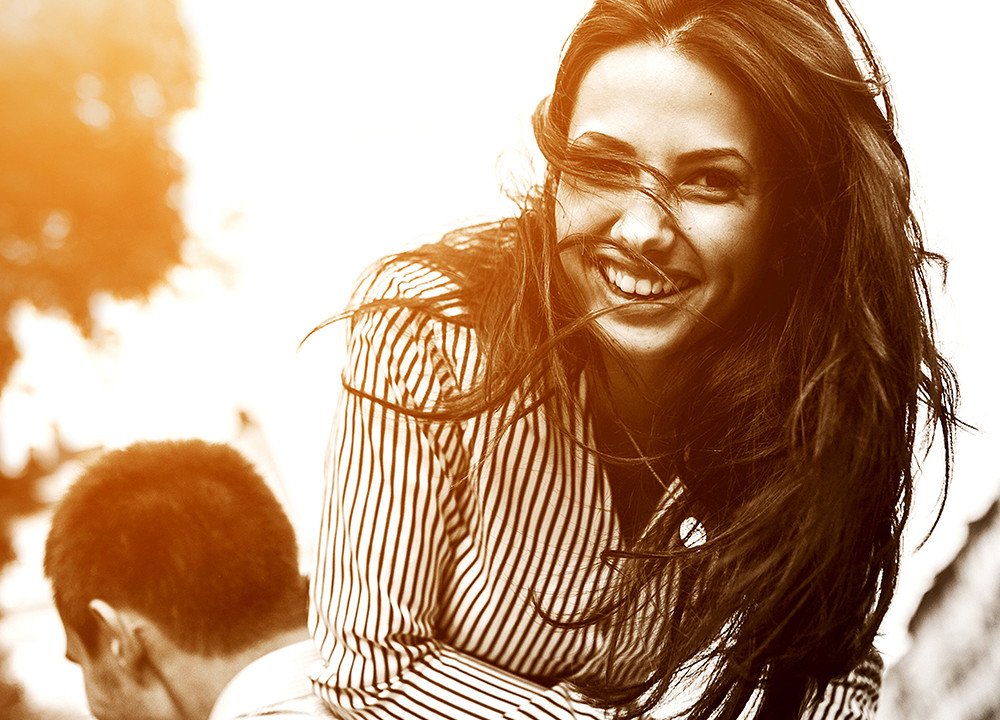 Our dental team at Parkview Dental in Prosper offers dental crowns and bridges to repair and restore your smile. Instead of extracting a damaged tooth, a crown can provide the support and protection your tooth needs to last a lifetime. When a patient is missing a tooth, a dental bridge can fill in the gap and restore your full, beautiful smile.
How a Dental Crown Can Help You
On occasion, dental decay can cause severe damage in a tooth that can't be fixed with a filling alone. Teeth are also susceptible to breaks and chips, which can cause problems with appearance and functionality. Fortunately, we provide dental crowns for our patients.
Our team can create a dental crown custom-designed for you. Each crown is made from high-quality materials that add strength and protection to your tooth. A dental crown can not only fix a damaged tooth, but it can also add a beautiful aesthetic to your smile.
Dental Bridges Can Enhance Your Smile
Do you hesitate to smile because of a missing tooth? Does that same missing tooth make your bite feel strange or off? At Parkview Dental of Prosper, we can fit your smile with a bridge to fill in the gap a missing tooth has left behind.
A dental bridge consists of two crowns on either side of the replacement tooth. The dental crowns anchor to your natural teeth, providing strength and stability that can improve your bite and functionality. You can attain a stunning new smile with a high-quality dental bridge right here in our Prosper office!
Call Today to Schedule an Appointment
For more information or to schedule an appointment, call us today! We can show you how our dental crowns and bridges can protect and improve your smile. Our friendly, experienced staff is ready to help our patients discover excellent protection for their teeth in the Prosper, Texas area.