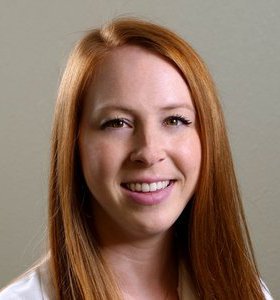 With bittersweet emotions, Parkview Dental announces that Dr. Geurkink (Dr. G) will be starting a new adventure out of state. Her husband has accepted a 3 year oncology residency and they will be moving in early June.
Dr. G has been with Parkview Dental for 3 years and has been vital in our mission to deliver a better dental experience. She has cared for each patient as if they were her own family. Her attention to detail and quality craftsmanship make her an excellent dentist.
She will be greatly missed but, we are very excited for her and her family as they embrace this opportunity and embark on the new adventures that lie ahead. We wish them success and hope that after 3 years, she will find her way back to Parkview Dental.